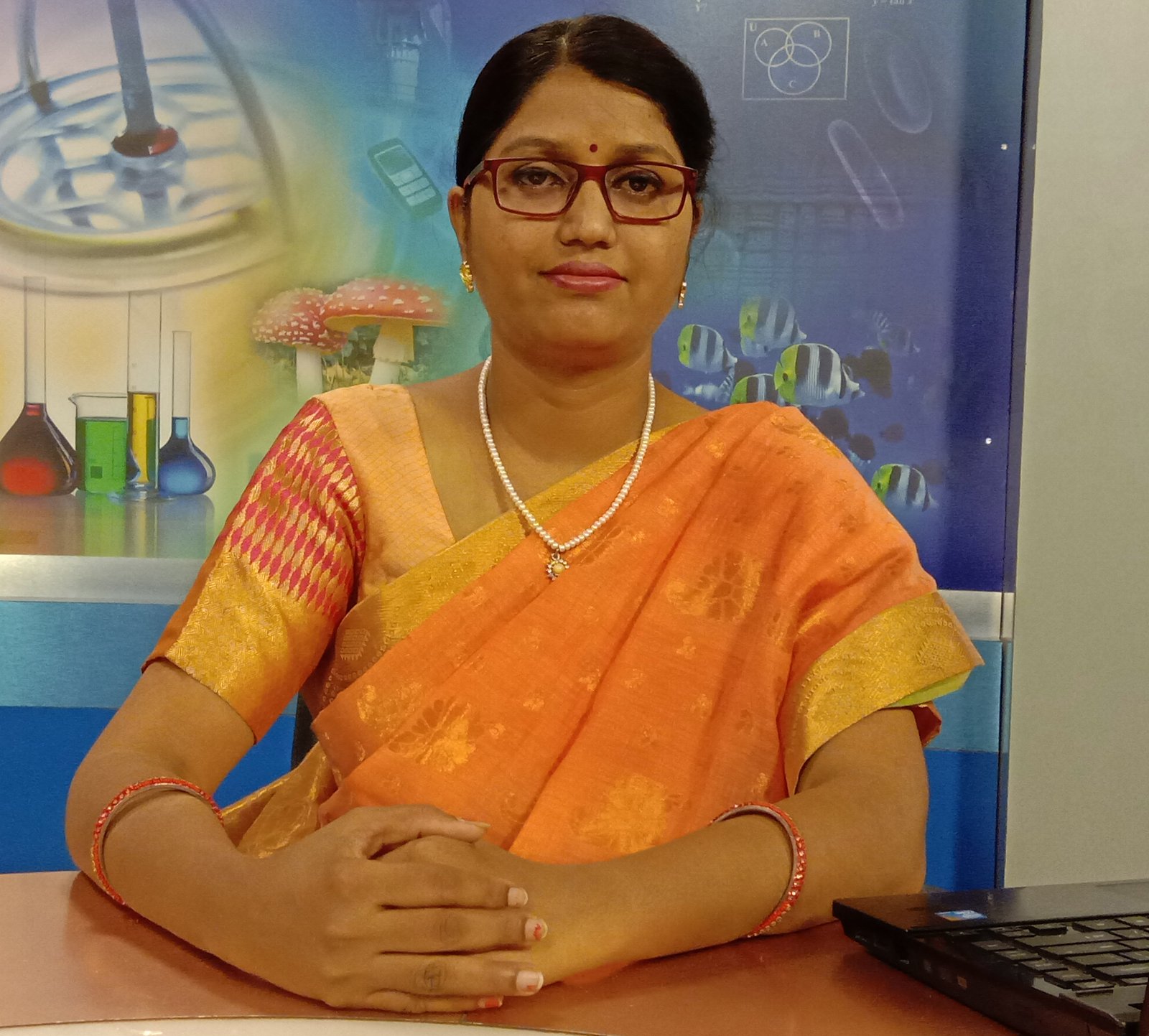 Dr. Snehalatha SN Dornala B.A.M.S., M.D (Mother & child care)., Ph.D. (Ayurvedic Pediatrics)., IYCF (UNICEF)., Certificate in Health Research Fundamentals (CHRF) (ICMR) PGDCRL – is working as Professor & HOD at VYDS Ayurved Mahavidyalay, PG Department of Kaumarbhriya, Khurja, Uttar Pradesh, India.
She is a good practitioner and deals with problems related to lactating mother & children. She is a super specialist in dealing with childhood disabilities like Cerebral palsy, Mental retardation, Autistic children, ADHD, learning disabilities, Epilepsy in children etc with having 18 years of clinical experience.
She is the recipient of BEST PAPER AWARD (2017) for presenting a research paper on "Emerging epidemic of Lactational insufficiency in teenage mothers – an Ayurvedic panacea" at World Ayurveda Congress held at Kolkata. She also received KASHYAPA Award (2016) for Excellence in Ayurvedic teaching (Kaumarbhritya) from the Association of Ayurvedic Professionals of North America (AAPNA). She also received AYURVISHARADA Award by the Himalaya Drug company, Bengaluru for meritorious performance at the Graduation (BAMS) level.
She is instrumental in developing the course & preparing the manuals for the course titled "HEALTHY HAPPY MOTHER AND BABY PROGRAMME" which is being offered by Maharishi European Research University, Netherlands. She is also involved in developing the course and preparing the manuals for the vocational course titled "AYURVEDA & YOGA ASSISTANT" which is going to be offered by the National Institute of Open Schooling (NIOS) under the Ministry of Human Resource Development, Government of India.
She is a guide and co-guide for post-graduate students on research topics in the field of kaumarbhritya.
Dr. Snehalatha introduced the new terminology Pediayutrics (Ayurvedic Pediatrics). She has revived the Ayurvedic practice of Oil Birthing (application of Pizhichil for Eutocia/Sukha prasava) with which she has had great success, as well as introducing "Ghrita Dhara" into her clinical practice for the effective treatment of Autism Spectrum Disorder, Cerebral Palsy, Mental Retardation, etc.
She delivers talks on National & international platforms and also delivers lectures at "Health promotion through Ayurveda & Yoga" to create awareness among the public across Delhi, which is organized by the Indian red cross society in collaboration with the Ministry of AYUSH.
She authored the books, written chapters for various health & paramedical courses conducted by the National Institute of open schooling, and scientific articles on Ayurveda in different journals. She is also the peer reviewer and editorial board member of the many ayurvedic journals. Delivered many lectures on different topics related to Ayurveda at various platforms. Dr. Snehalatha is a Life Member of the National Academy of Panchakarma and Research (NAPAR) & National Ayurvedic Students and Youth Association (NASYA).