Vaid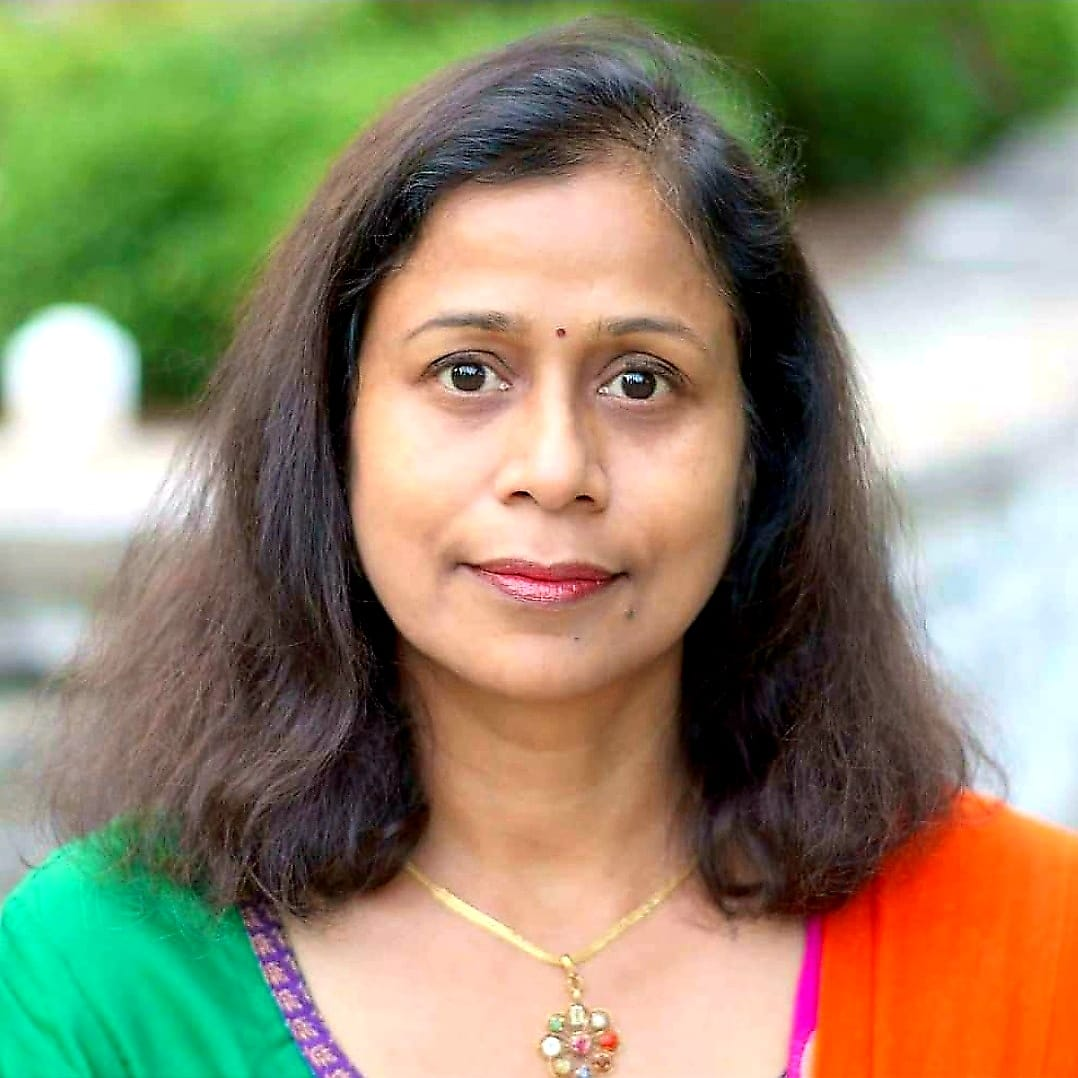 ya Vandana Baranwal, BAMS, MD (Masters in Ayurveda), is an internationally renowned  Ayurveda expert and founder of AyurveDatri- Women Wellness solutions.
Before moving to USA, she was Professor in SDM College and Hospital of Ayurveda, Karnataka. She continues to be associated with various organizations in India and USA. She is board of directors at The Council for Ayurveda Research. Professional member NAMA, State director for the state of Ohio, AAPNA, and senior faculty at Sevanti Institute, USA.
She is a published author of "Stree Roga Vimarsh", a book of Ayurvedic Gynecology and "Prasuti Tantra Sandarshini", a book of Ayurvedic obstetrics. She is a regional editor with Journal of Research and Education in Indian Medicine. She has published many research papers and writes regularly for various Ayurveda magazines.
Her passion and love for Ayurveda fuels her vision for the development and growth of Ayurveda in the Western word, including creating and implementing high quality education and training programs as well as practicing various aspects of Ayurveda for optimal health and wellbeing.She is recipient of many awards including "Charaka award" for excellence in teaching by AAPNA.Women wellness is close to her heart and to help and support woman in their journey from menarche to menopause, she has founded AyurveDatri- Women wellness solutions. https://www.ayurvedatri.com/ connects women to ancient healing science of Ayurveda and Promotes self-healing and wellbeing. Vaidya Vandana can be reached at teamayurvedatri@gmail.com.