Dr. Anand Swaroop, an eminent scientist at the National Institute of Health, Bethesda, USA delivered an invited lecture at the Banaras Hindu University on 27th February 2020. He was invited by Dr. Mousumi Mutsuddi to share his research experiences on the human retina development, disease modelling and treatment paradigms from stem cell-derived 3-D Organoids. The event was jointly organised by the Department of Molecular and Human Genetics, Interdisciplinary School of Life Sciences and Ayurveda Network, Faculty of Ayurveda, BHU, under Pandit Madan Mohan Malviya National Mission on Teachers and Teaching Scheme of MHRD.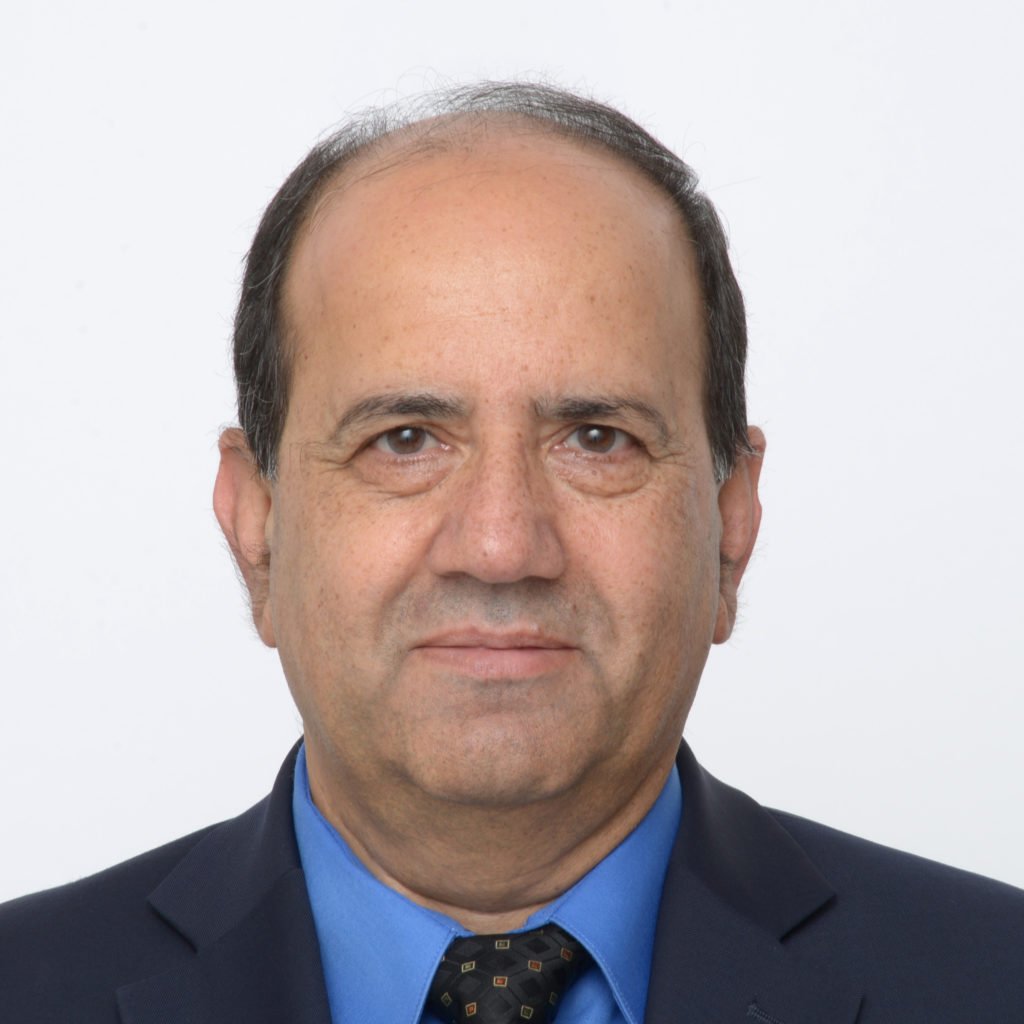 One of the most commendable contributions by Dr. Swaroop includes identification and characterization the gene Nrl, and its plausible role in determining therapeutic outcomes for curing the dysfunctional retina in numerous kinds of blindness. His laboratory has achieved huge feats in the field with the amalgamation of basic science and engineering technology.
The lecture marked one of the key milestones in the continuous strive to improve the research in the varsity while also inspiring the students with an emphasis on the need for interdisciplinary approach to solve scientific problems. The programme was presided over by the Director of Institute of Science, BHU, Prof. Anil K Tripathi in the presence of Prof. Madhoolika Agrawal, Coordinator, ISLS. The event concluded with the insightful remarks by Prof. Subhash C. Lakhotia. Prof. Kishor Patwardhan, coordinator, Ayurveda Network proposed vote of thanks. Prof. GP Dubey, Prof. BN Sing, Y. Singh (University of Delhi) and other eminent academicians graced the event.
The context of the event and introduction of the guest:
The invited lecture by Dr. Anand Swaroop:
Concluding remarks: