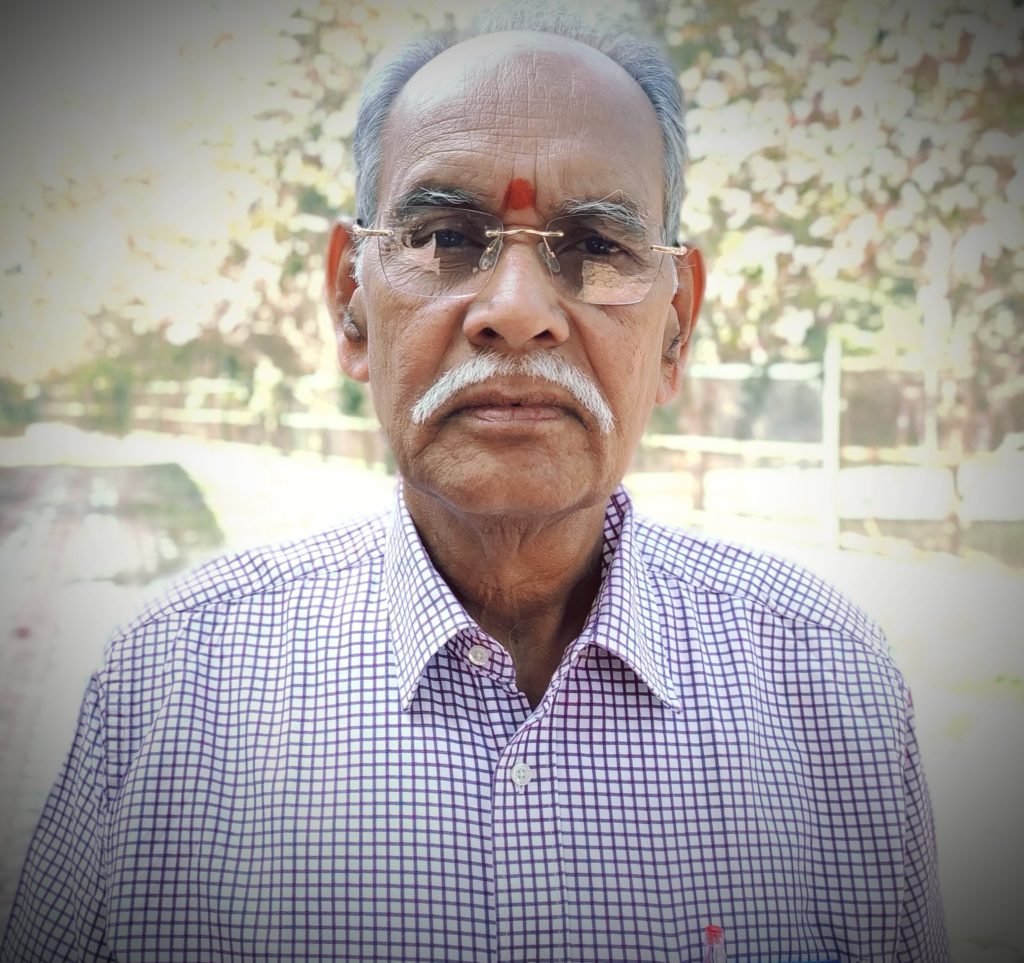 Prof. VVS Rama Sastry pursued his graduation in Ayurveda from Government Ayurvedic Callege, Hyderabad, in the year 1969. He stood first in his Graduation at state level and was awarded "STATE GOLD MEDAL". He further completed his post-graduation, M.D. (Ay), from Osmania University with Diabetes as his specialization. He worked with CCRAS, A research organization under the Ministry of AYUSH, Govt of India as Assistant Research Officer. He worked on the demonstration of Gold and its identification in the department of inorganic chemistry at Nagarjuna University.
He is a recipient of prestigious "DHANWANTARI AWARD in the year 2002 and "ACHARYA SUSHRUTA AWARD" in the year 2008. He is also a recipient of "FELLOWSHIP" from National Academy of Ayurveda, Govt of India.
He happens to be a founder member of the Faculty of Scientists of Ayurveda, a voluntary organization. He is also an honorary"GURU" of the National Academy of Ayurveda – Ministry of AYUSH, Govt of India. He has delivered many lectures in National & International seminars of Ayurveda.
He has a P.G. teaching experience of 15 years in different cadres in the Government Ayurvedic College, Hyderabad. He has guided about 100 M.D.(Ay) Post Graduate Scholars as Co-guide & Guide. He has worked as co-guide, for Ph.D. students at University of Hyderabad, a Central University.
He has visited many countries such as Belgium, Holland, Germany, Luxemburg, France, Switzerland, Spain, UK and Italy many times and has had interactions with European Medical Association members.